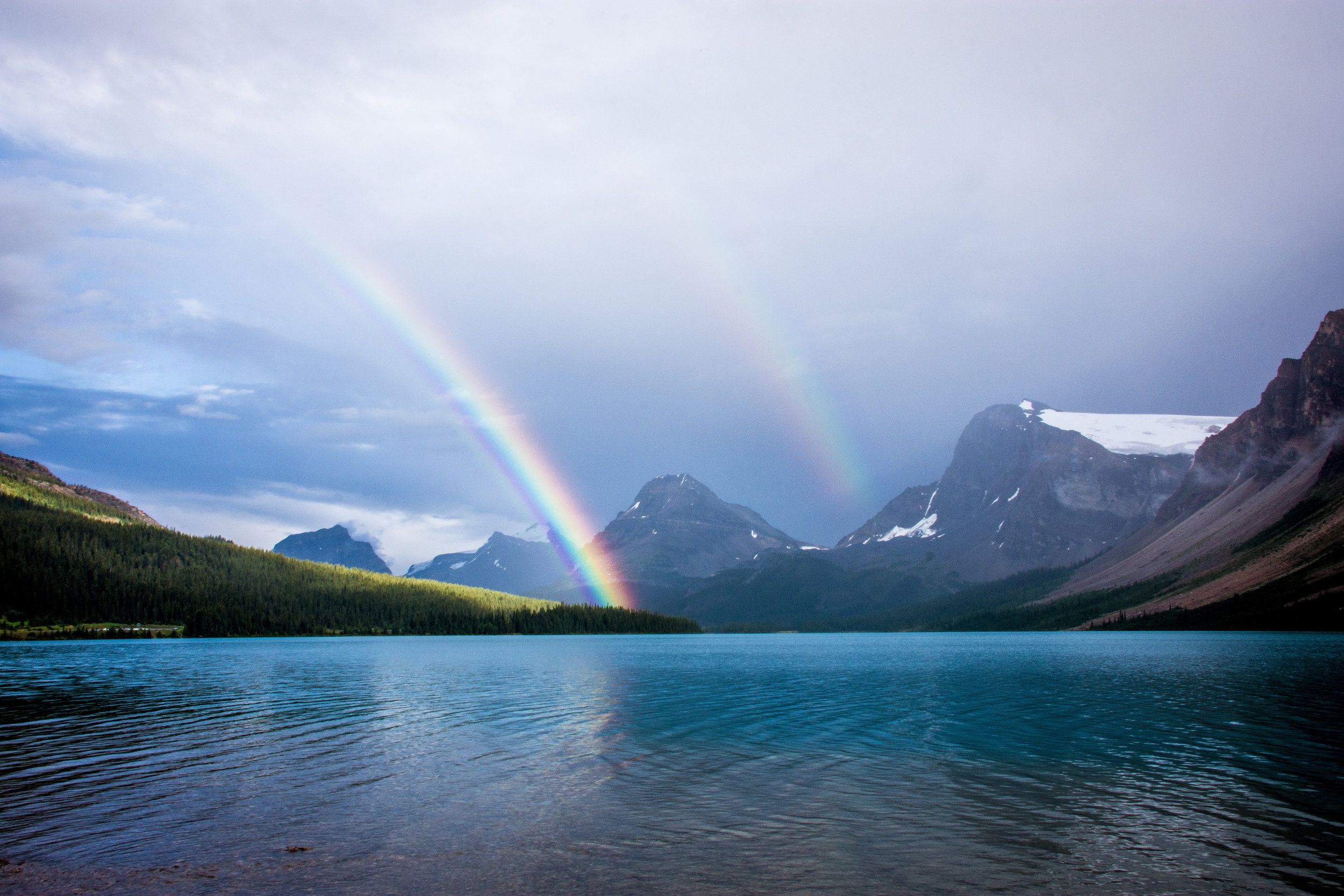 Your Golden Life is an organization dedicated
to providing support, comfort and resources
to those experiencing challenging life situations.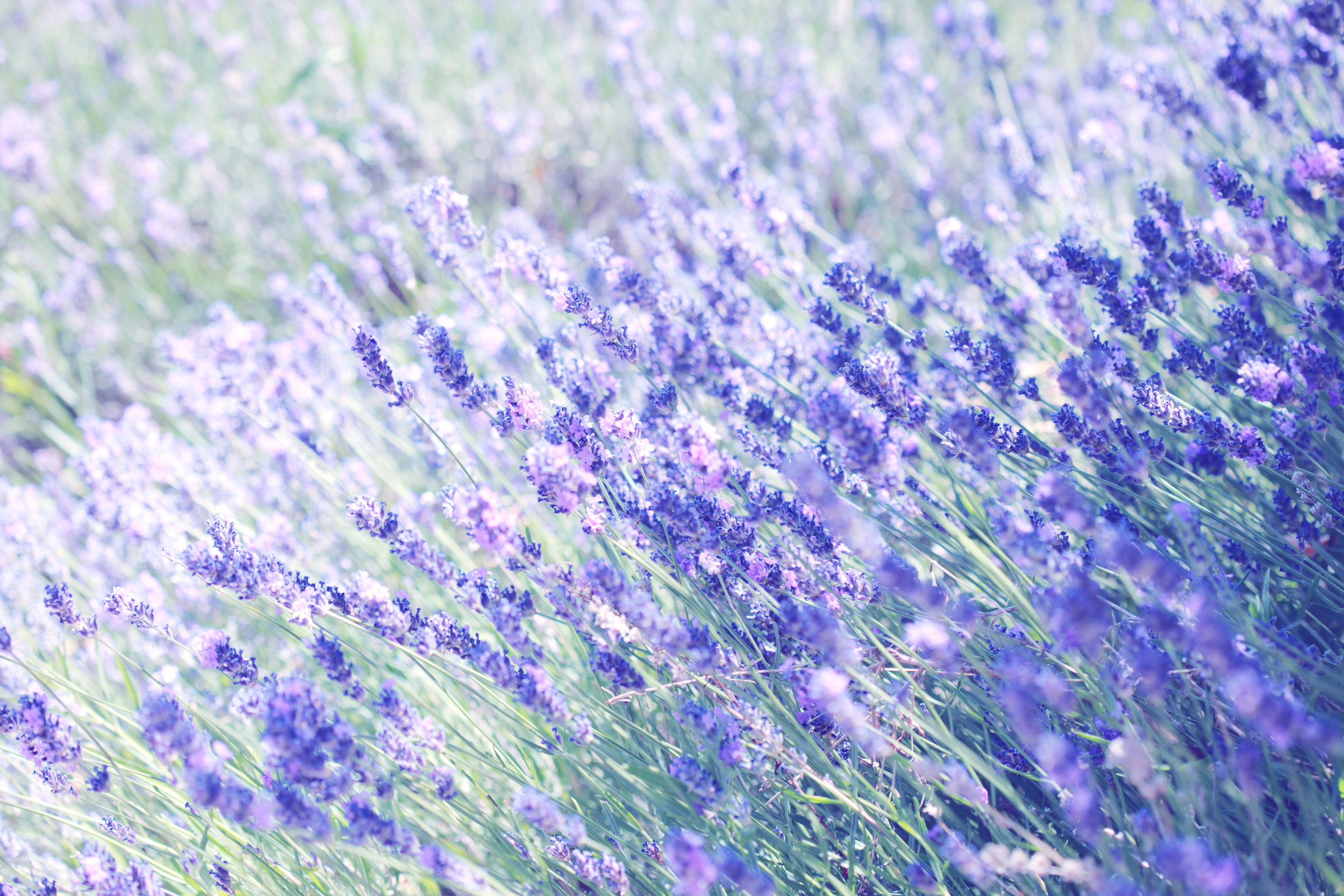 Coming soon. . . The lavender project is an opportunity to engage with others interested in making the world a better place through sharing and giving of oneself offering kindness to others.