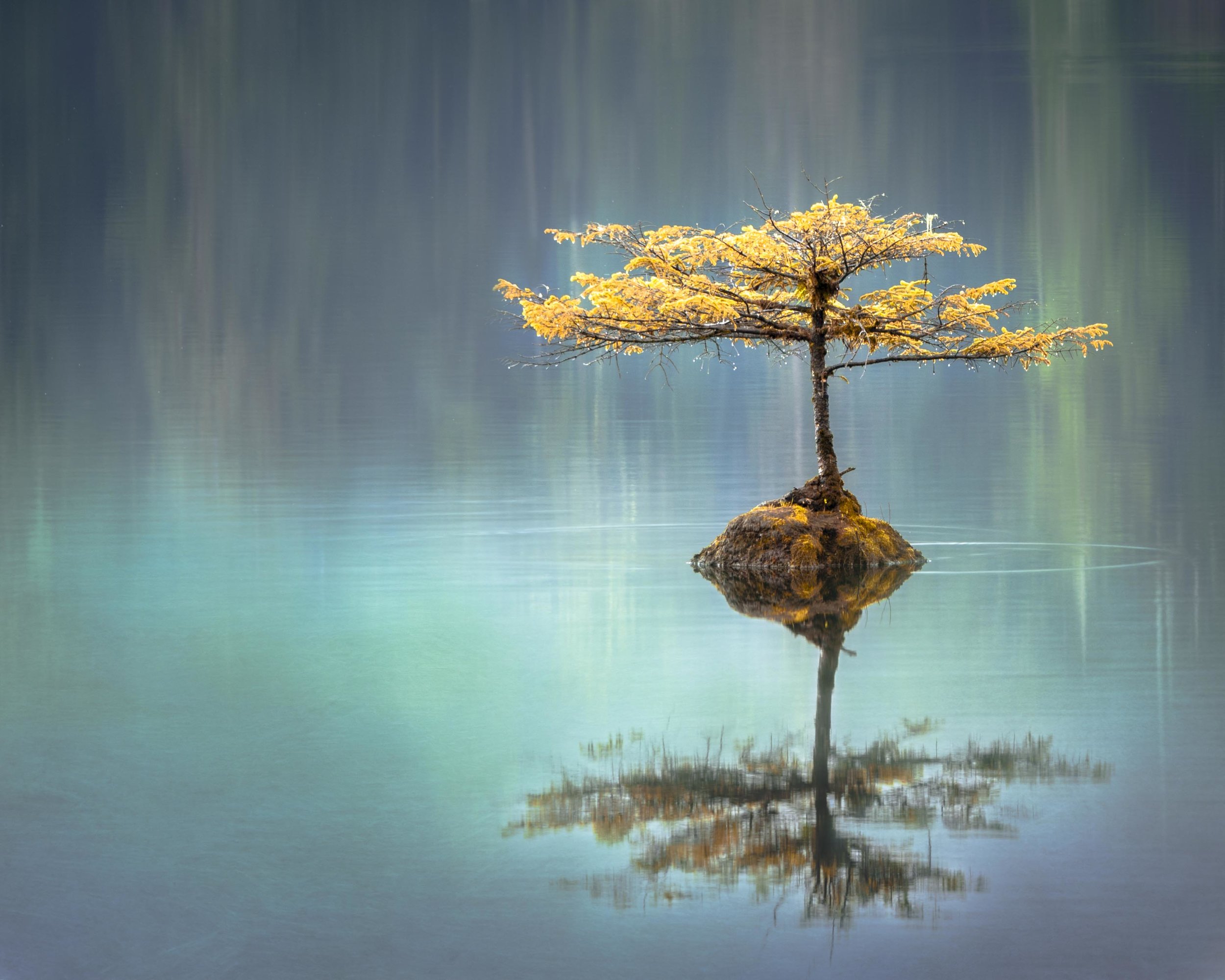 Learning is completed through the reflection of our work.
yourgoldenlife.com
I have completed the base of my website, yourgoldenlife.com and have a solid foundation to get my organization started. The project has great personal value to me with the potential of helping others as a result of my own tragic experience.
The outcome of completing my website was met with what I consider to be a site that I am pleased with and proud of, not only to use for my organization, but just as a great resource in itself. I have provided information that I believe to be helpful to others.
I feel the most unexpected outcome of my project was how the words came flowing out when I was writing about my story. It made me realize I have more to share than I realized. I wrote so much, that I organized my writings so I can keep writing to finish a book. I think my book will be an extension with many more stories others can relate to, lessons I learned that can help others and connecting with people in need.
Building yourgoldenlife.com has inspired me to continue expanding on this project of helping others in times of hardship. it has also prompted me to start another project called "The Lavender Project" that is designed to inspire others to make the world a better place by offering kindness and a helping hand.